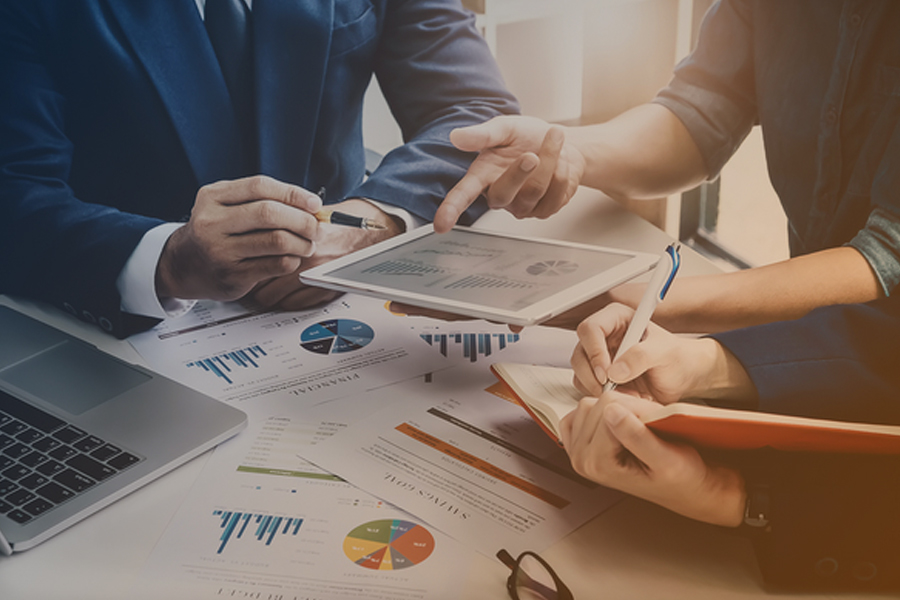 OUR CORE SERVICES
Engineering Services for Ash Handling, Mill Reject Handling System, Coal Handling, Material Handling, Compressed Air System, Water Pumping and gravity flow systems, and other BOP and Process Systems.
Spares supply for Major OEMS for above referred systems.
O&M Supervision Services for above referred systems.
Pre Commissioning & Commissioning Services for above referred systems.
Third Party Performance Testing Services above referred systems.
Performance Improvement Services for above referred systems.
ADDITIONAL SERVICES
OTISAS can also provide:
Peer Reviews: review of your material handling system or process design from solids flow basis
Education & Training: courses on theory/practice of effective bulk material handling and conveying
Expert Witness & Litigation Support: legal services involving liability, equipment failures, etc.
Bulk Material Testers: equipment to measure powder flow properties and segregation potential
Equipment: customized material handling equipment that works from the start and has a long life.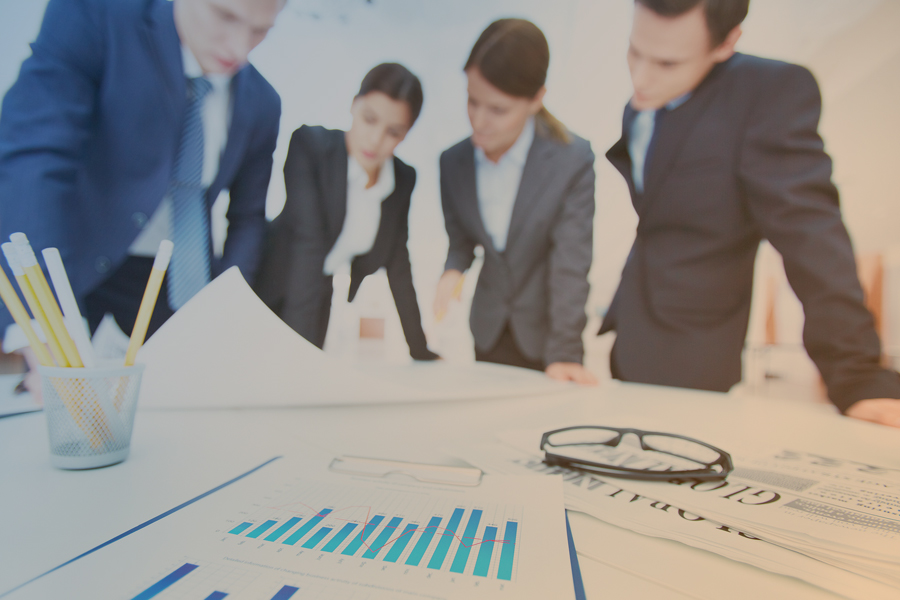 ENGINEERING SERVICES:
After commissioning OTISAS provide expert engineering consultancy services in order to improve operational performance, reduce cost, increase production capacity or deal with improvement related to environmental issues. OTISAS Group provides the following consulting services: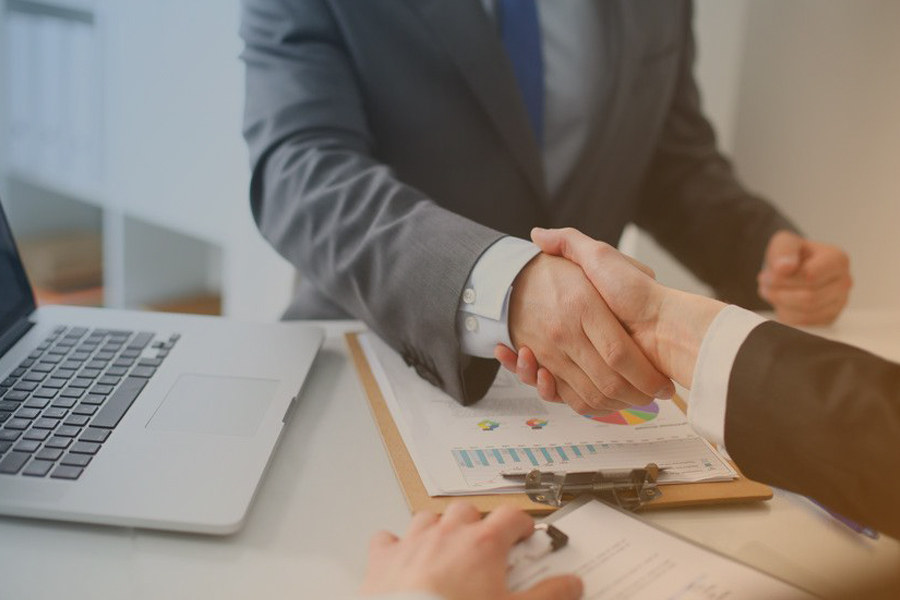 Performance process improvement.
Pre-feasibility & feasibility studies.
Technology evaluations.
In process troubleshooting.
Asset potential and operational bench marking.
Monitoring and reporting systems
Maintenance strategies and Energy efficiency.
Often, existing customers who purchased systems many years ago come to us with the need to upgrade control systems. We can adapt our latest equipment to your needs.